The 23rd annual Hudson Valley AIDS Walk will kick off today from the park on the Poughkeepsie side of the Walkway Over the Hudson. This yearly events draws walkers from far and wide who come together to raise awareness and funds to end HIV/AIDS in the Hudson Valley.
Teams or Individuals – Everyone is Welcome!
Registration opens this morning and teams or individuals are both welcome. Come by to meet the community vendors and warm-up at the pre-walk rally, then take the 2.5 mile stride over the beautiful Walkway Over the Hudson.
>> CLICK HERE to learn more about the Hudson Valley AIDS Walk
Keep the Party Going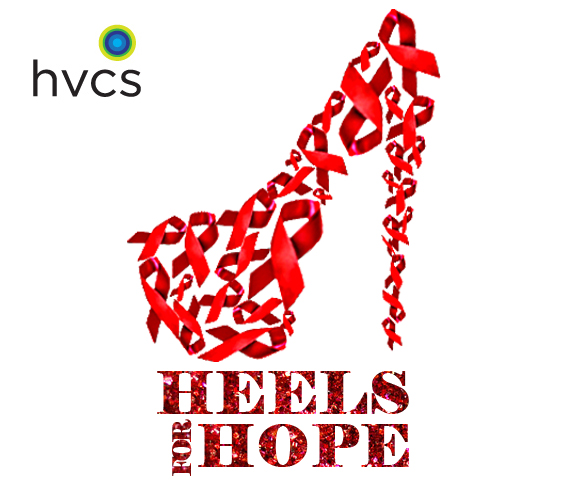 Keep the positive energy and celebration going tonight for the Heels for Hope after-party. This drag extravaganza will feature multiple performers and music by DJ Prephab. Proceeds from the $10 cover will benefit the Hudson Valley AIDS Walk.
>> CLICK HERE to learn more about Heels for Hope