Planning your wedding in upstate New York? Use our directory of local businesses to help you plan the best day – and best life – possible for you and your partner.
CATERERS + BAKERS
Sure your outfits and venue are important, but make sure that you and your love eat well on your special day, too. The Hudson Valley's best caterers know what it means to help you create an unforgettable culinary experience no matter where you choose to celebrate.
ACCOMMODATIONS + VENUES
From large special event rooms to boutique farms and guesthouses, find the the venue that perfectly captures the spirit of you.
OFFICIANTS, LEGAL + FINANCIAL SERVICES

Getting married is about uniting two lives. Find the right resources to help bring you and your partner together both spiritually and legally.
APPAREL + JEWELRY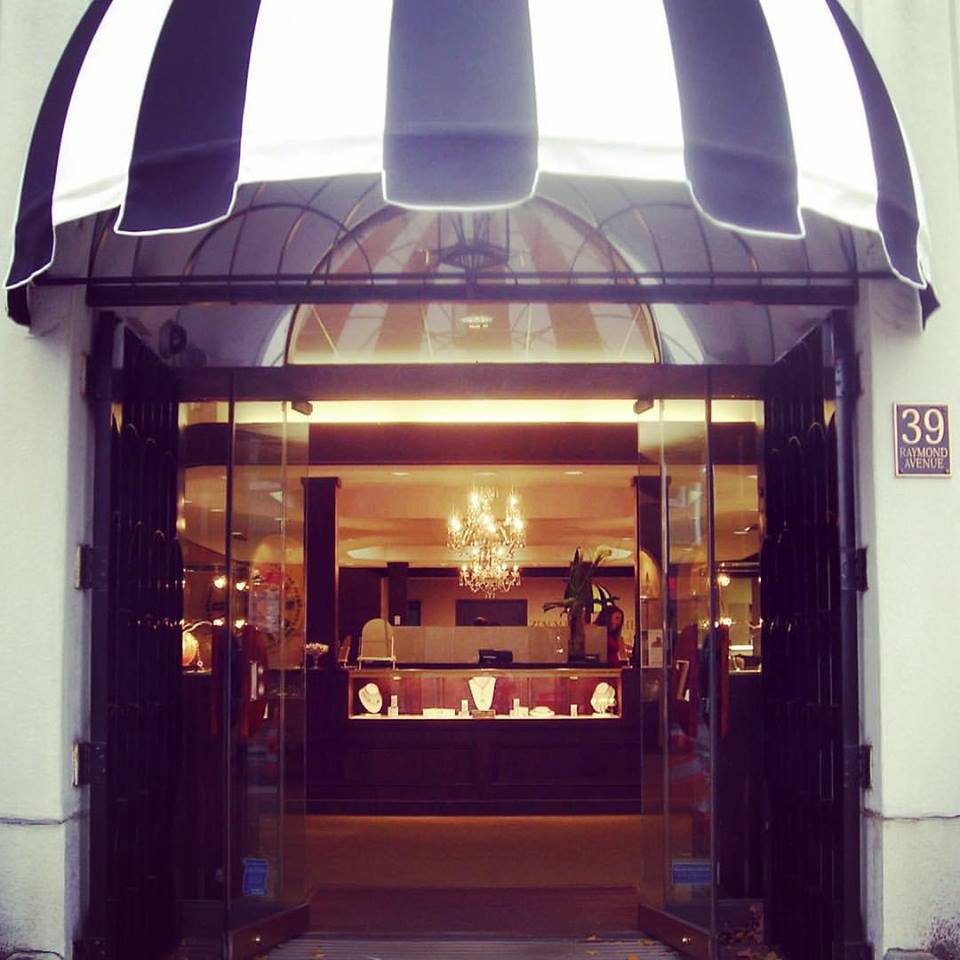 Find that perfect look for the big "I Do" with local clothiers and jewelers who stock the best products available and create many of their own unique products.
Beauty
Derma Laser Center
2645 South Road (Route 9)
Poughkeepsie, NY 12603
(845) 473-3762
Sound, Lights & Entertainment
DJ Ali
P.O. Box 575
Rosendale, NY 12472
(845) 658-9689
JTD Productions
P.O. Box 635
Woodstock, NY 12498
(845) 853-8912
Superior Sounds
194 Main Street
Poughkeepsie, NY 12601
(845) 790-5472
Retail, Registry & Favors
bluecashew Kitchen Pharmacy
6423 Montgomery Street (Route 9)
Rhinebeck, NY 12572
(845) 876-1117
Fox & Hound Wine and Spirits
271 Main Street
New Paltz, NY 12561
(845) 255-7475
Lucky Chocolates
1115 Partition Street
Saugerties, NY 12477
(845) 246-7337
Oliver Kita Chocolates & Fine Catering
18 West Market Street
Rhinebeck, NY 12572
(914) 388-7233
Florists
Photo & Video
Eli Sloves Photography
1075 Route 82, No. 3
Hopewell Junction, NY 12503
(845) 227-2266
Hudson River Photographer
24 Buist Road
Rhinebeck, NY 12572
Rentals & Planners
Durants Tents & Events
1155 Route 9
Wappingers Falls, NY 12590
(845) 298-0011
Hi Fidelity
P.O. Box 98
Saugerties, NY 12477
(917) 545-9211